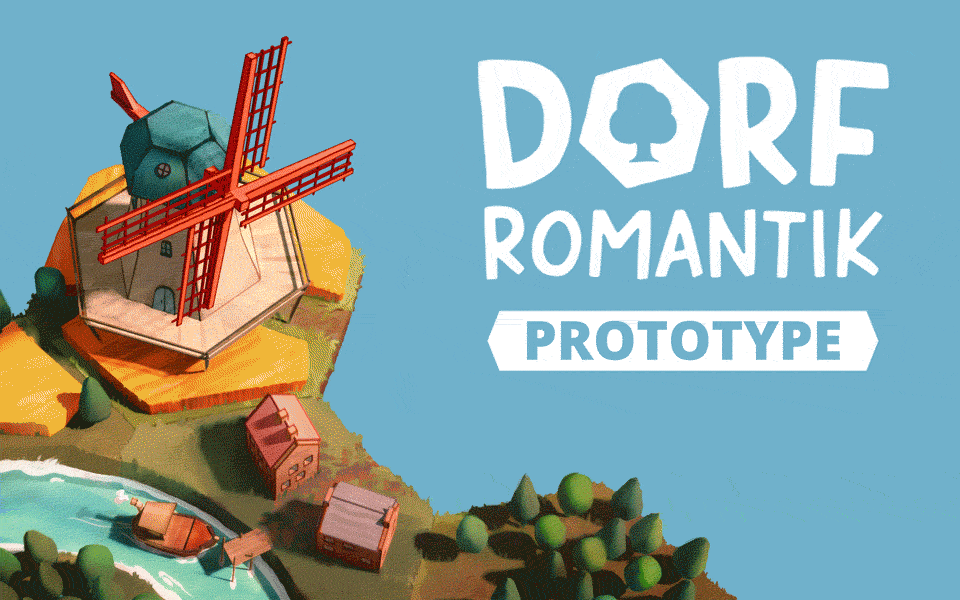 Dorfromantik (Prototype)
DevlogROMANTIK #3 - How things have evolved...
---
DORFROMANTIK Devlog #3 - How things have evolved...

Hey all! today we'll give you another look on some new features and changes in our current development version of Dorfromantik.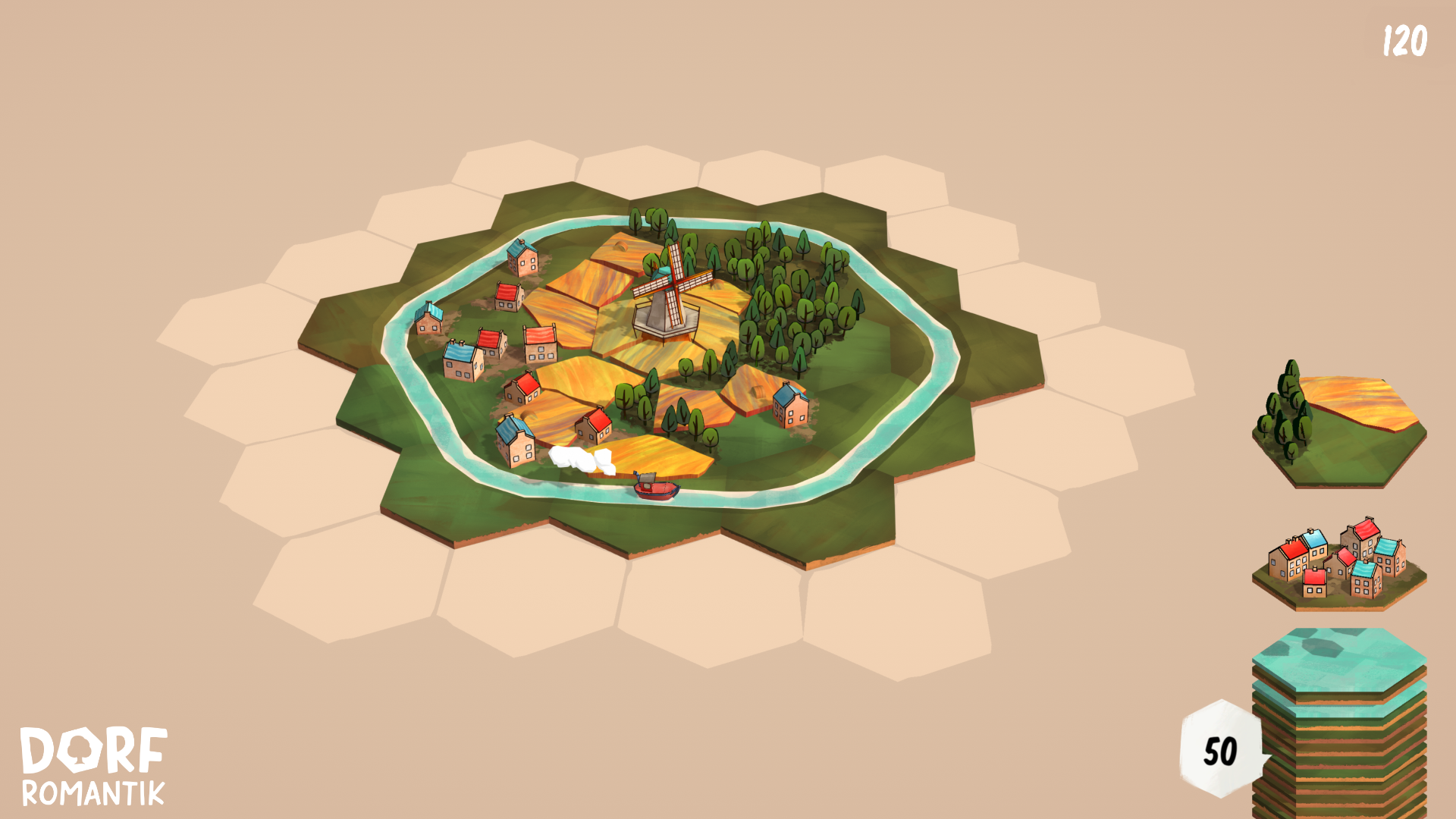 Rotate Tiles, finally!

We changed a significant thing in the gameplay mechanics, getting rid of the old buttons which were used to highlight the different element groups like fields and trees.
Now these elements form groups by touching at the edges of a hex-tile. Players now need to rotate tiles, to fit to adjacent elements at the edges to form groups, while being rewarded with points and more tiles for best placement.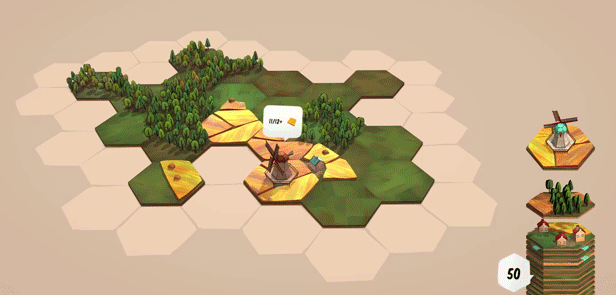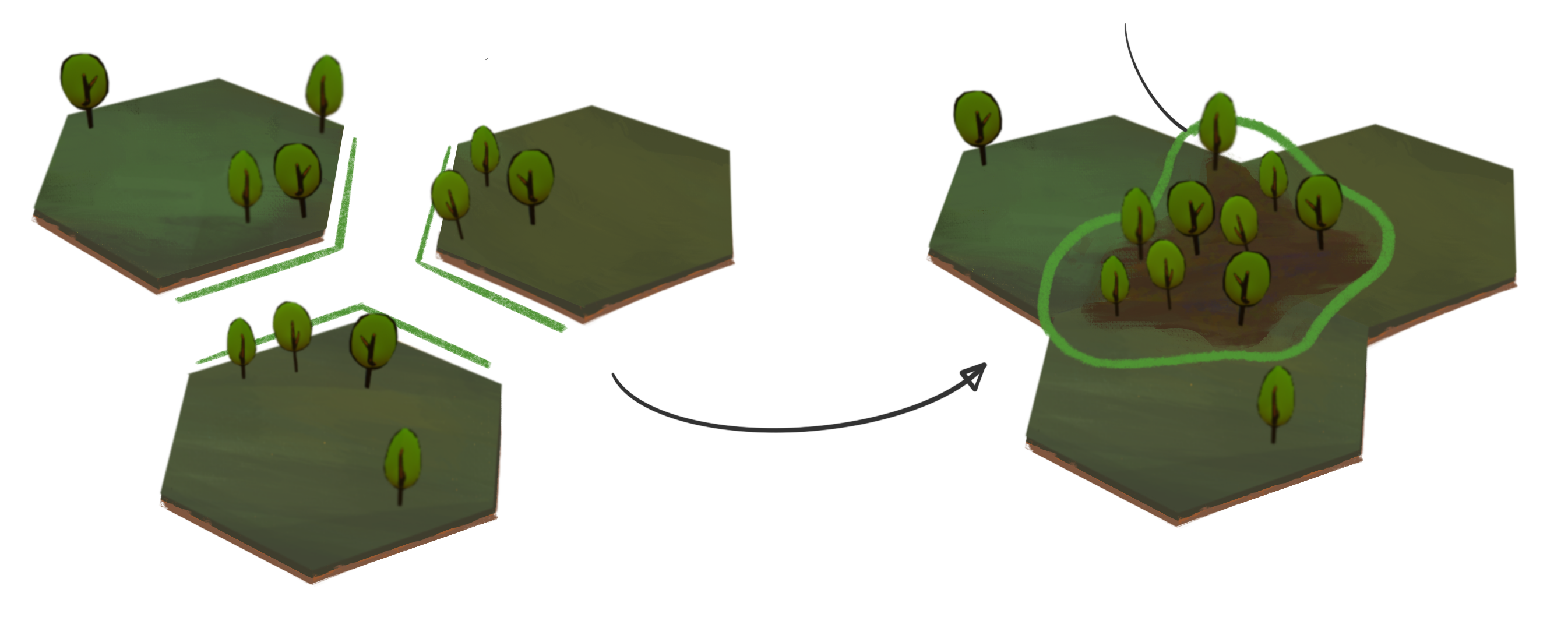 The visuals have gotten big upgrades too!

Finally heres' a comparison of the visual development from starting to work on the game in April 2020 to now plus some recent screenshots.
We've worked a lot on polishing up the graphics and adding more diversity to the visuals, all while keeping performance in mind.
Currently the game runs well even on Intel integrated Graphics like the HD4000!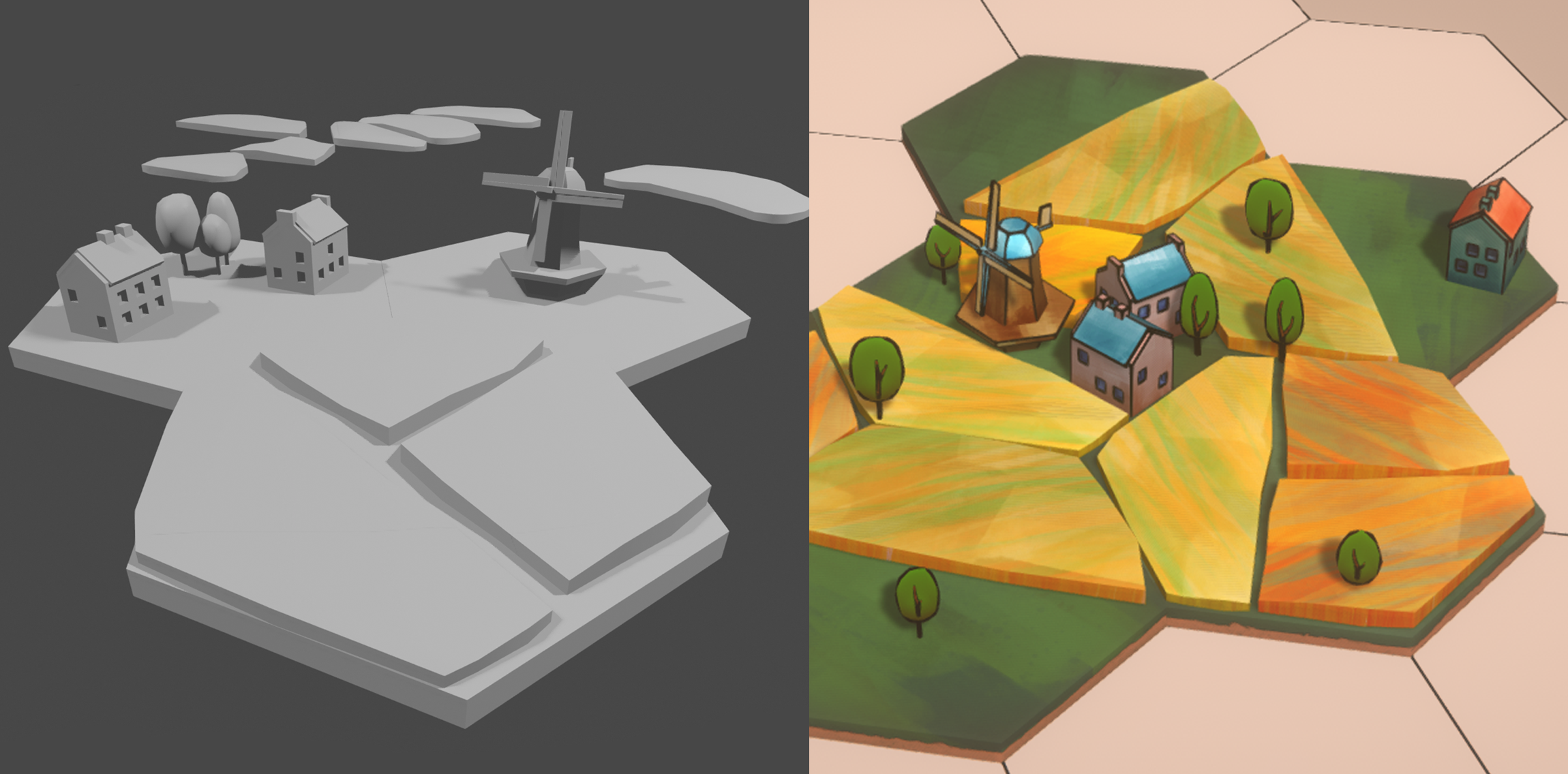 For the newest development updates you can always check our Toukana Twitter and Toukana Instagram, leave a follow and retweet, which helps us tremendously to spread the word about our little game.
Stay safe everyone and best wishes from the Toukana Interactive Team!
Get Dorfromantik (Prototype)