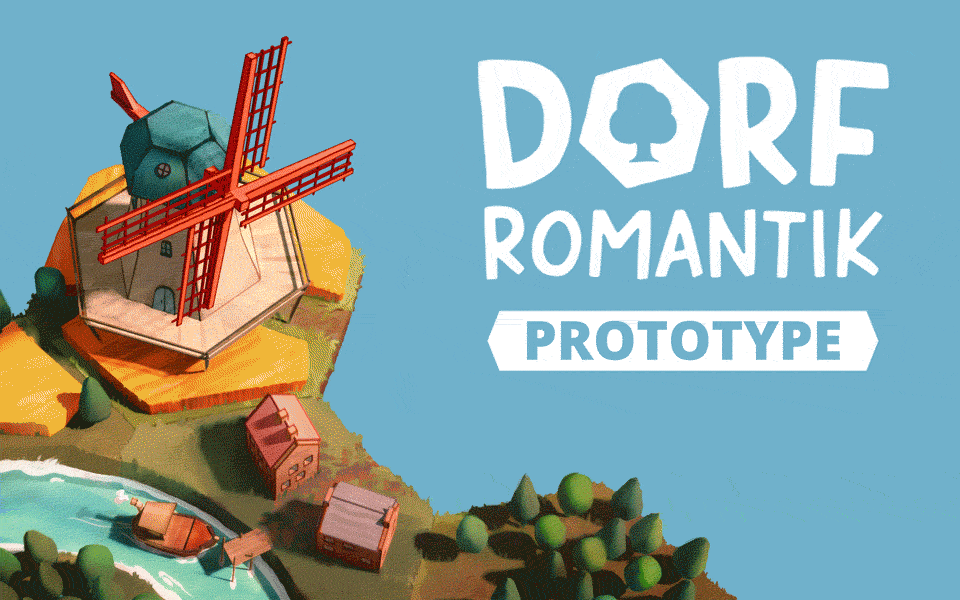 Dorfromantik (Prototype)
The future of DORFROMANTIK, restart now included!
---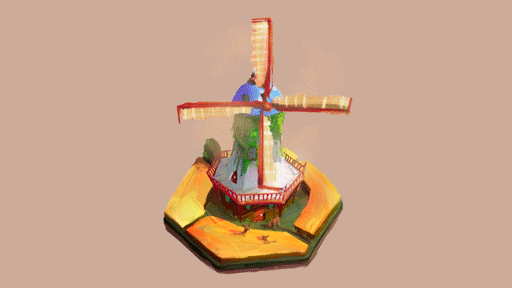 Hey Everyone!
We are overwhelmed by the positive feedback we are getting for Dorfromantik and wanted to express our deepest thanks to the community.
So it is official, we are actively developing Dorfromantik into a full release, coming in the first half of 2021!

Many have requested several features or made suggestions as to what to add to, or change in the game and we are very happy about the way people are getting involved and interested in our development. As an answer to popular request we added a proper way of ending the game with "escape" aswell as a "replay" button to start a new session in the newest build which you can download HERE.

As Dorfromantik is still in it's early stages we wanted to stress that the playable prototype in it's current form is based on our Ludum Dare 46 submission, offering a rough insight into the core-gameplay, but that we will of course further improve the game with more features to offer the best, true-to-itself experience we can create.
We do not want to promise too many definite features or additions for now as a lot is going on behind the scenes and we are iterating on many parts of the project for now.

Nonetheless there are some features we already decided to add to the game:

A free-play sandbox game mode without task or quest-limitations to build wonderful landscapes
An improved challenge mode with short-term and long-term goals throughout the play-sessions
TRAINS! CHOOOOOCHoooochoo......
special achievements (more on that later...)
Of course there will be MANY more things to come and we will keep writing up any news in these short devlog updates.

Meanwhile we encourage you to play the prototype and let us know what you think and give us a follow on Toukanas Twitter or here on Toukanas Itch.io page to stay up to date.
Best from the Team, and thanks for playing!

Files
Dorfromantik PROTOTYPE (from Bundle for Racial Justice and Equality))
30 MB
Jun 11, 2020
OLD - Dorfromantik Prototype (Mac, partiatlly tested)
35 MB
Jun 11, 2020
OLD - Dorfromantik Prototype (Linux, untested)
38 MB
Jun 11, 2020
Get Dorfromantik (Prototype)